How to be a good flirt. Flirting is actually a very important part of dating. It is not rocket science, but there are some flirting strategies that you can implement to make your dating life more successful. It is essential in dating because it lets the other person know you are interested without directly saying so. Flirting can make you come off like a stage 5 clinger when done wrong. There is a definite fine line. The tips below will have you be a flirting pro whether in person or online!
Eye contact is so important! Don't stare like a creep, but casually glance over and give a smile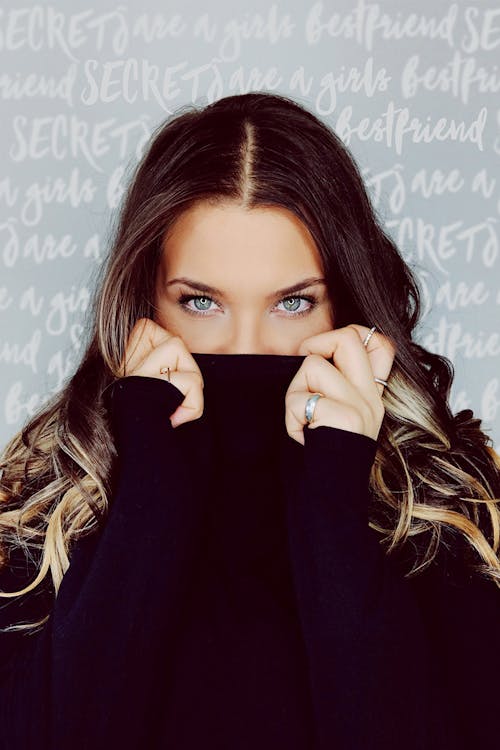 Smiling is not only sexy, but a few glances and a big smile, gives a clear sign that you are interested in talking and being approached. Don't be afraid to show your pearly whites!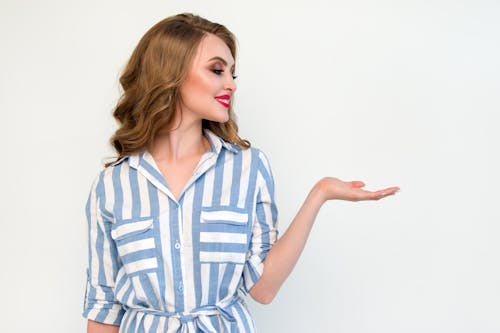 Touching someone's arm when speaking is a clear sign of interest. It is sure tell way that you like the person and that attraction is there.
Who doesn't like a sincere and sweet compliment? Try complimenting someone's eyes, smile, outfit, etc. This is always an excellent way to flirt, but in a non sexual way
Next time you are out and about and spot that cutie you would love to talk to, try one or two of these tips! It will be well received and could lead to something incredible. You can take it a step further by exchanging numbers. Who knows, you could be on your way to a new and amazing romance that started with just a simple smile.