You just had an amazing 4th date with your dream man! The date was filled with chemistry, laughter, joy, and romance.  You felt it was going in such a promising direction. He seemed 100% all in and was on the relationship train. All of a sudden… he disappears. Nothing. No call. No text. Just radio silence.  Finally, you decide to cave and send a follow up text. Hours go by and then finally….a half hearted response. Searching for answers, you are left analyzing. Why the game playing? Why the mix of emotions? All women have experienced this. Below are some possible reasons to help make sense of why this happens.
Some women actually love the unpredictability and chase. They love the thrill of the unknown and excitement it can create.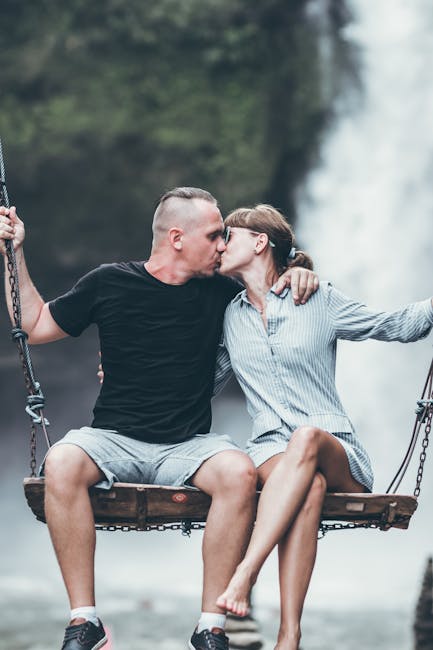 Some men who are so hot and cold, are actually not ready for a relationship. They are not 100% ready to commit and are not fully available to go all in. Past heartache, job struggles, self worth issues, all keep men at times from taking the risk for love.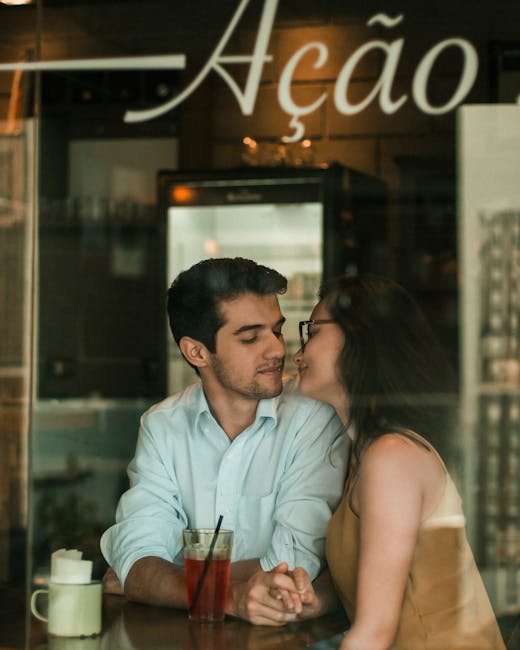 Some men just can't get enough of the ladies! They have a wondering eye and just have zero desire for something real and serious. They might say that they do, but they just love having so many options. Nothing personal, but they can't seem to really be devoted to one special woman.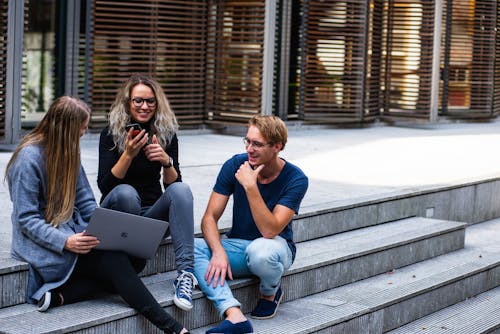 When this happens, walk away. Put your energy into men that are on the same page as you. There are thousands of single men. With a population of 50% being single, there is no need to tolerate behavior such as this.  Stay aware of these signs and you will find quality men looking to create an epic love, while eliminating those who don't.