Dating today definitely has its challenges. With so many options, many men and women experience the one and done date time and time again. It can be difficult to land that second date and make an incredible impression! Many of you have experienced an incredible date where you felt it was amazing, filled with chemistry….and then crickets. No call. No text. Not a word. There are very possible reasons why this happens. You spend hours analyzing why they didn't contact you. Below, are the top reasons why a second date may not happen.
Not being real and coming across fake
Everyone wants to be on their best behavior on a first date, but there is huge difference from being real and authentic to having to be perfect and amazing at everything. People appreciate flaws, being down to earth, and most importantly, just being yourself
Everyone appreciates realness and honesty, however, some people can over do it. Airing your dirty laundry, skeletons in your closet, and sharing way too much all at once, is not well received. It is too much for one to take in. Keeping it light and fun is key.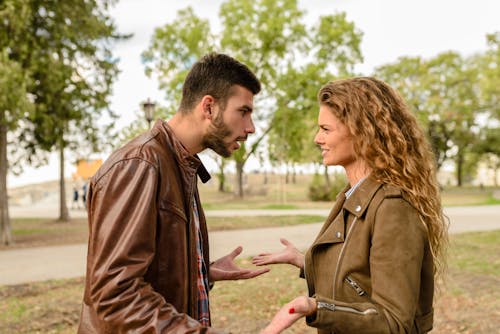 Only Talking About Yourself
When you can't stop talking about yourself and make yourself the center of all conversation, your date loses interest. You may find them with a blank stare not even paying attention to what you are saying. Keep the conversation going back and forth. Ask questions. Be engaged with each other.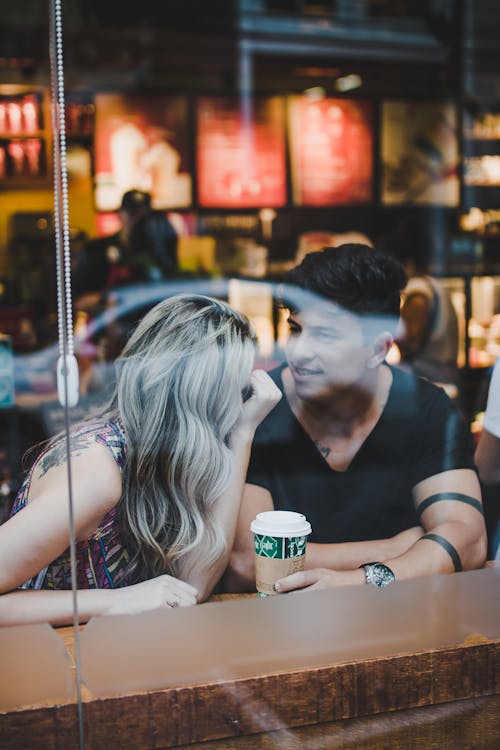 You don't have to be perfect and dressed to the nines. However, not representing yourself in the best light, has its consequences. We all notice if a man or woman comes to a date looking sloppy, wearing a dirty shirt, messy hair, and not smelling up to par. When you ate a garlic tuna sandwich for lunch as one can guess, not a good look. Point made.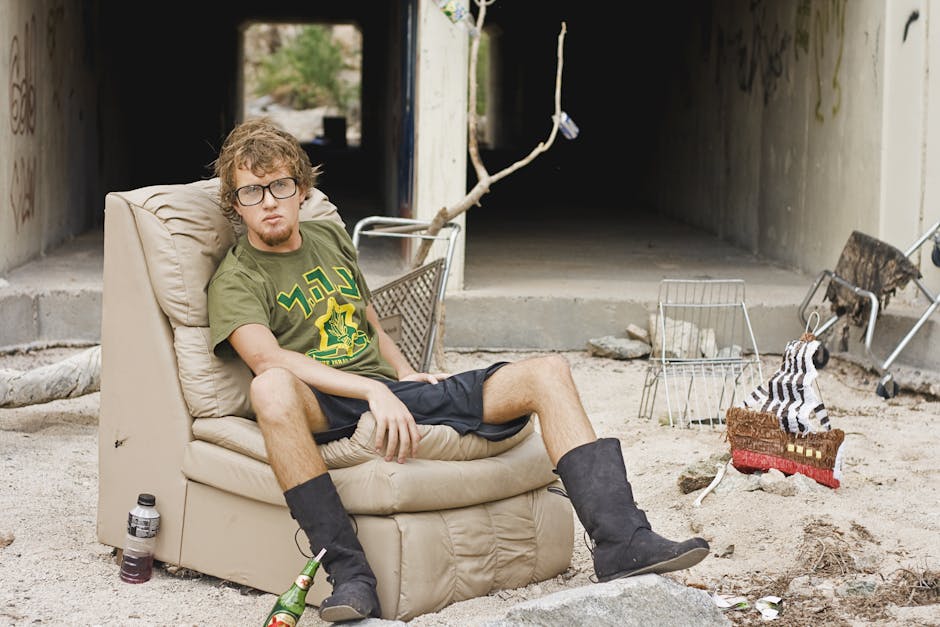 Awful Conversation Topics
When you go on and on about your ex. Your date doesn't want to hear it. Not only is it uncomfortable, we don't care. Sorry. We want to know you, not your past relationship. Talking about politics is a recipe for disaster. Stay away from topics that will possibly cause an argument. You want fun, light, and happy conversation. The date should be fun, after all.
Follow these tips and you will be well on your way to finding love and experiencing more and more quality dates.