Approaching a Man or Woman
The thought of meeting someone in real life has become such a rarity due to technology taking over! Everyone is so consumed by their smart phone that we all forget what it is like to actually approach someone. Gasp! Saying hello has become so hard! It doesn't have to be. We live in a big world with single people everywhere! Follow these tips and the cute guy or girl you see at Starbucks, may just be your next love.
Smile and Make Eye Contact
Man or woman- give a sweet smile and hold eye contact for 5 seconds. Seems like forever but it gives the signal that you are approachable and interested!
Walk up and introduce yourself.
Seems simple enough! You can start by saying, " Excuse me.." No one really remembers how you started the conversation anyway
Show confidence and avoid hesitation. Everyone responds to confidence and security. There is nothing more attractive then a person who knows who they are and is proud of it
Ask them out! Get the digits. Go for it! The time is now to take a chance. Big risk, Big reward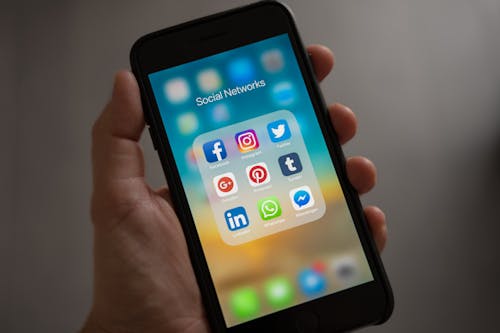 Follow these tips when you are out and about. Real life encounters open an entire dating pool that is untouched. You would be surprised how many awesome people you can meet