Ever feel like someone you are dating may not be who they say they are? Do you ever get that feeling that maybe someone is too good to be true? Not to sound like a pessimist, as I am the biggest romantic at heart there is, but love liars do exist. Some men and women will put on a pretty face and tell you what you want to hear! They are not forth coming  with who they are, their past, their dating history, and some information that should be shared out of respect and transparency. Follow the tips below to really screen the men and women you begin to date! Safety, honesty, and having both eyes open is the smart way to date. Quite frankly, it is the only way to successfully date, leading you to everlasting love.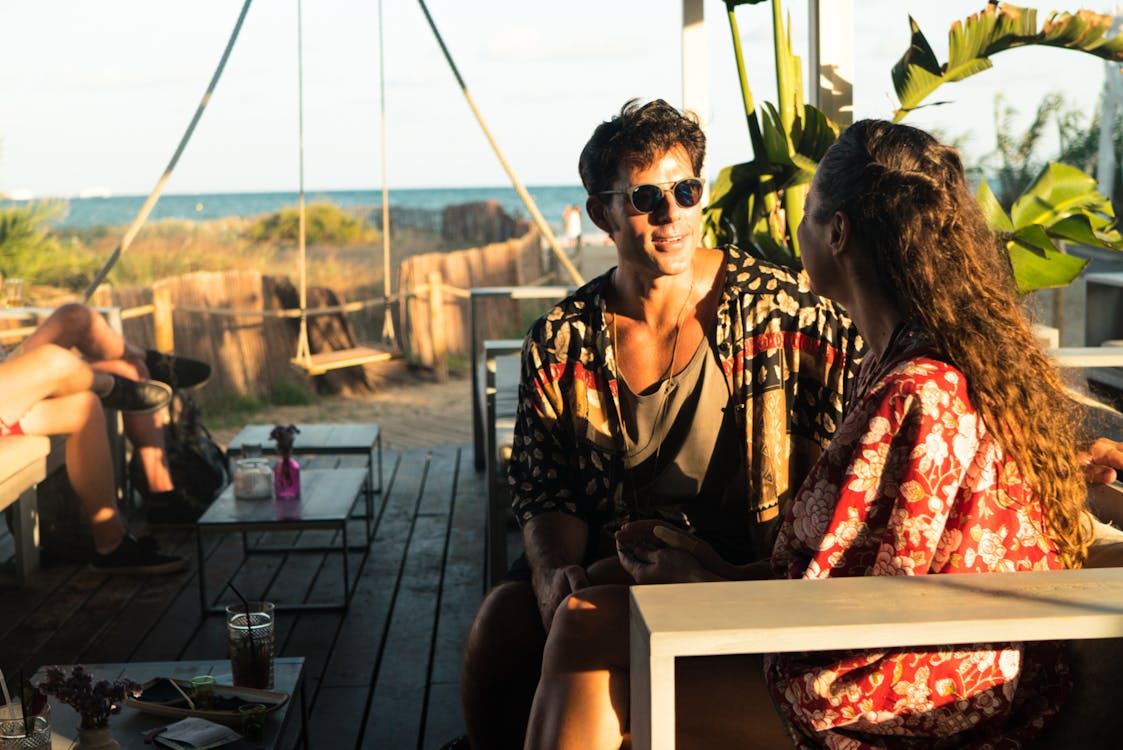 Be patient and take your time! No need to rush so fast and have an instant relationship. Get to know one another. Learn about each other on a non surface level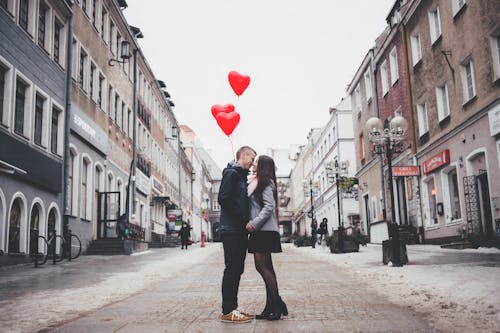 People love to talk about themselves! Make sure to ask questions that really depict the person's character, interests, and morals. It does not take too long, to really get an idea of someone's true self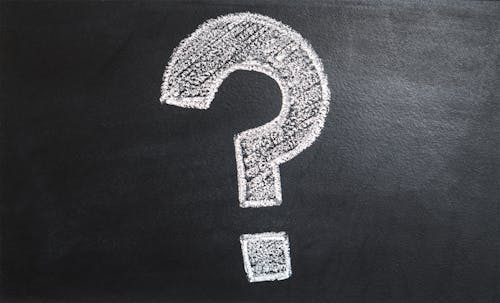 Pay Attention to How They Treat Others
How someone treats someone, will eventually be how you are treated. Pay attention to how your date treats the waiter, the barista, a nearby patron, etc. If they show disrespect, you can be sure they will disrespect you one day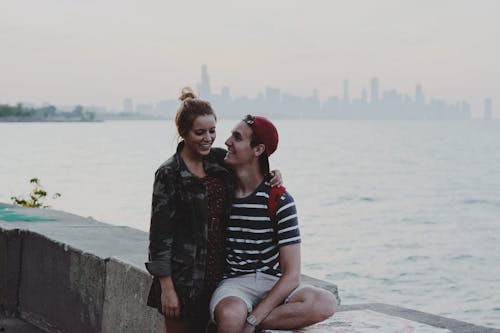 I hope these tips help! Get to know your date, their likes and dislikes, and who they really are! Sometimes you have to kiss a lot of frogs first! True love does exist and there are so many awesome people in the world. You just have to be cautious of those who lie in love.