Fashion Tips for Men
Fellas! Time to bring your A game to dates. Not just your charm, but how you dress. Women love a man with style and swagger, so check your closet and yourself 😉 Here are some tips that will definitely impress your date and have you on the road to dating success
Invest in some awesome jeans and killer shoes. Women appreciate style and class. In the words of George Michael, Sometimes the clothes do make the man
A nice watch. A sleek and effortless fashion statement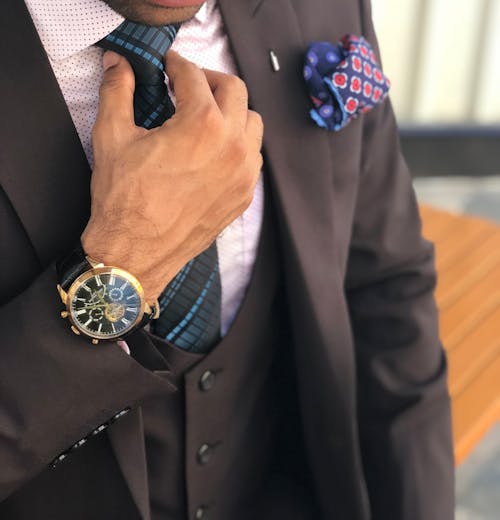 A leather wallet. Investing in a trendy and timeless wallet is key. No woman wants to see a beaten up piece of velcro. You feel me?
A well fitted button up shirt. Women appreciate a tailored man that puts in effort. This is a perfect go to!
A Polo- who doesn't love a preppy guy?!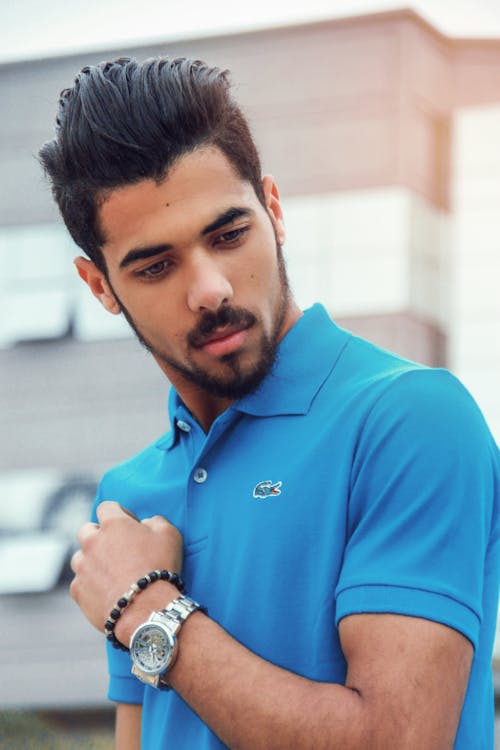 Cologne- women swoon over a man that smells amazing. Invest in a masculine and powerful scent. This will make any woman weak in the knees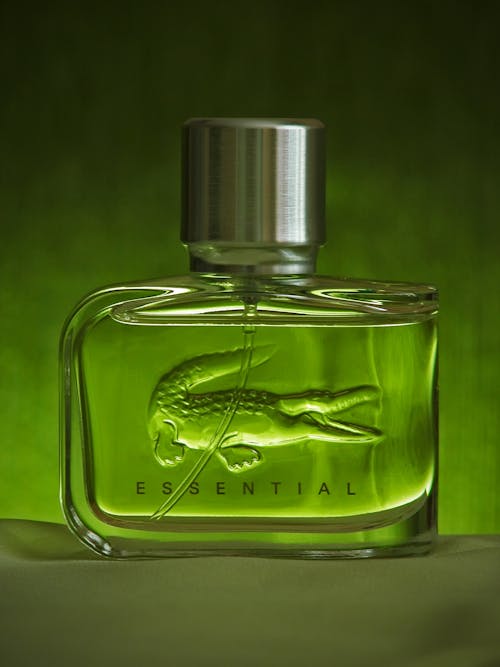 Lastly, exude confidence. 41% of women find this to be the most attractive trait
Follow these tips and you will be one step closer to the love you seek!