I bet there are sooo many women who have found themselves dating " the unavailable man, Mr. Peter Pan, and the ultimate commitment phobe, who just can't seem to pull the trigger. We all have been there! However, there are signs to pay attention to in order to know if you are dealing with the right type of men that you are wanting to attract into your life. Below are some tips to stay aware of when trying to find that diamond in the ruff.
Men who just want to "hang out" or " are just looking to meet new friends" These terms all indicate a man that may not be on the relationship seeking path. When men use terms such as "date" it shows commitment and planning. No man who is ready for love will be afraid to use the word "date."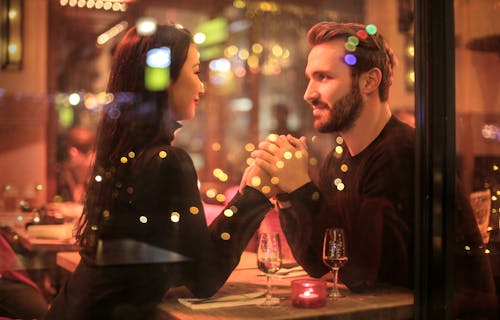 Pay attention if a man gives you notice. If a man texts you an hour before asking you out, it may show signs of not being serious. If he gives plenty of notice and puts thought into the day and time, then that is something to really pay attention to because he is committed and showing follow through. It shows he values your time and whether or not you are a priority in his life
You had an amazing date! It was so much fun and the night seemed just perfect. Then….crickets… not a word! This can mean more than you think. He is either not serious about finding a serious relationship or just simply, he is just not that into you.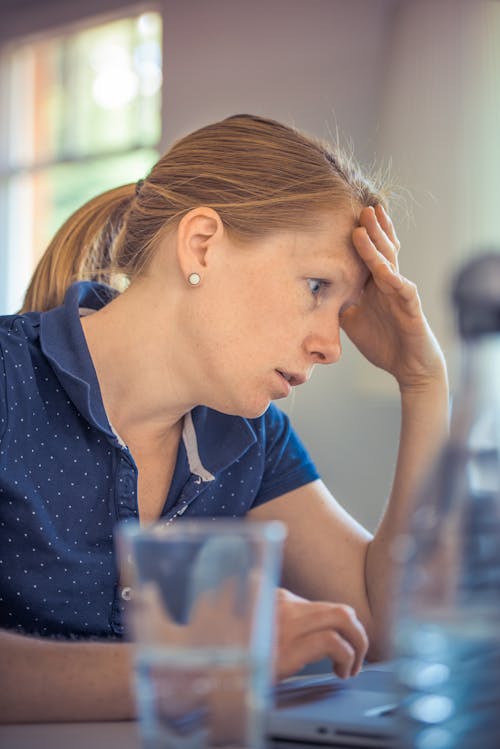 When a man makes time for you and only you, that is a great sign of a man seeking a commitment. He wants to get to know you on an emotional and deeper level. He is not in a rush for physicality, but establishing a foundation that will lead to love.