Sometimes you really only get one shot with a date. That dream girl or dream guy. They say, you only have one chance to make a first impression. This stands true! As nerve wracking as dating is in general, it is important to put your best foot forward and be prepared to really be the best version of yourself. Sometimes, there is not second chance. You can't turn back time and redo things that you once did on your date. Soooo… be prepared and go into a date with a positive attitude and most importantly, a big smile. Follow the tips below and your first impression will be a lasting one.
Stay away from negative and heavy topics.  No one wants to hear about your horrific ex, how catastrophic dating is, how you hate your job, boss, life, car..blah blah,blah. Check Please!
Don't bring up future dates with other people
This is a huge turn off. No one wants to hear about the 5 or 6 other potentials you are juggling. Not a good look. Your date does not want to feel like just a number. Plus, no need to talk about it. If it goes well, you may not need to go out with others!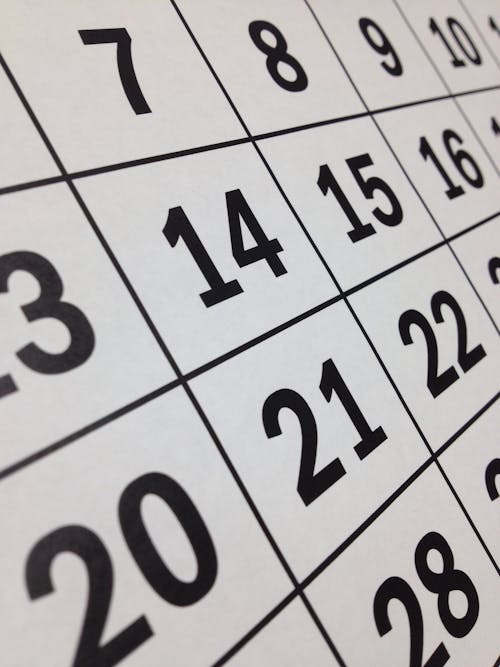 Ahhh! This is the worst. 60% of people consider this to be deal breaker. This is not challenging to understand. Your date wants your full attention and for you to be present. You don't want to appear disinterested and that your phone addiction is real.
This seems like an obvious one, but throwing back several drinks to calm the nerves, is not the best choice. Stick to a two drink maximum. You do not want to embarrass yourself and get sloppy drunk. That will guarantee not being asked out again. Not the goal, right?
Wearing a lame t-shirt or sloppy outfit
It is important to dress to impress. Men, Ed Hardy is over. No graphic tees, please! Show up in something that shows confidence and effort. Ladies, show up in something that is feminine and exudes your beauty.  No potato sacks or baggy tees. Trust me on this.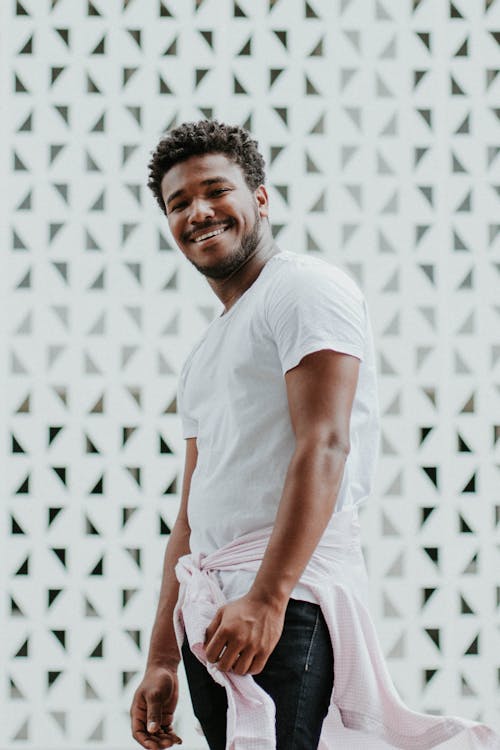 These tips will make your dating life successful and have you get a second, third, and fourth date! Maybe even that awesome relationship you want 😉