Ever find yourself so consumed with anxiety after a date? OMG, should I call him, text him, make him mine? What do I need to do? What about if I just send this message or picture? I know every woman has done this. I know I have. We all feel that we need to take so much action in our love life. We all feel if we say the wrong thing or make a mistake, he may not choose us. We all have this desire to join every dating app, dating site, dating event that ever existed in hopes to find our soulmate only to be disappointed. Chasing and hunting never works my friends. It is about inspired action with a clear and aligned heart. You won't have to chase the right man. You won't have to remind him of your existence. He will just know. He will know that you are the high quality woman he wants. Let him lead. Let him pursue. Let him chase you. Below are some tips to follow to not be the pursuer, but to be that desirable woman that is a man magnet.
Be confident. Sounds easy, right? Not so much. It takes inner work and awareness! You need to exude an authentic confidence. Your true essence. Really staying in your power and knowing your worth and what you deserve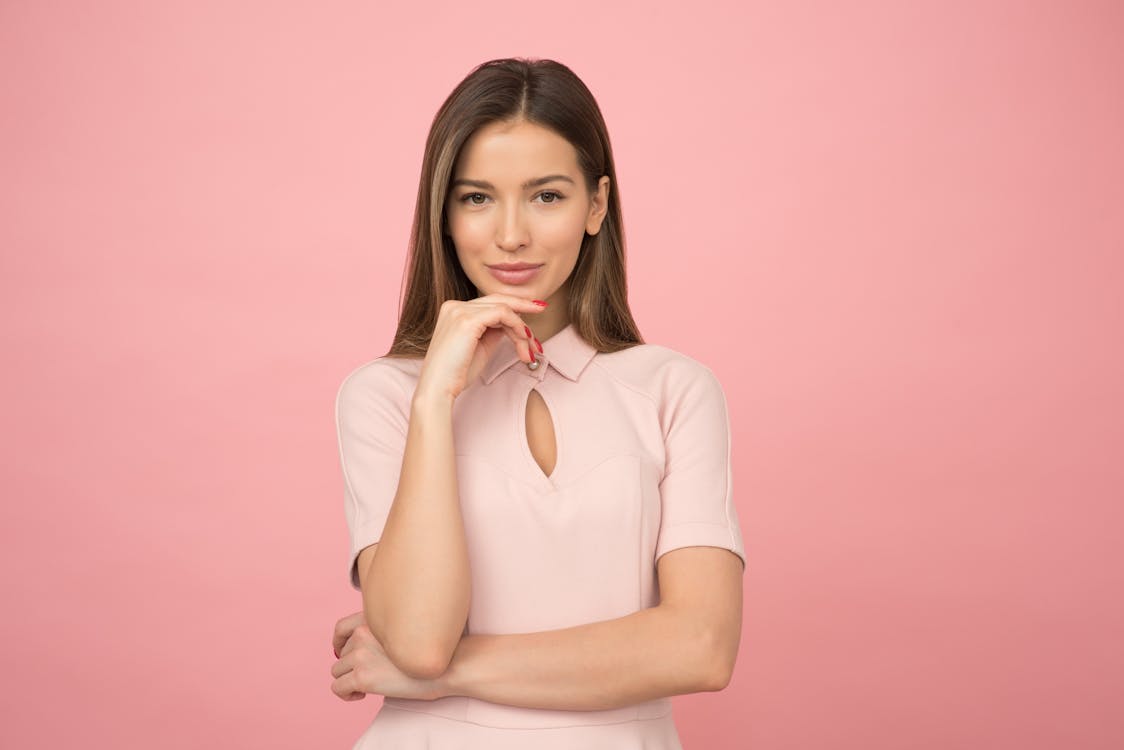 Be feminine and leaned back. Lean back, ladies! Know your worth. Stay in your feminine power. Men are hunters, you are not 😉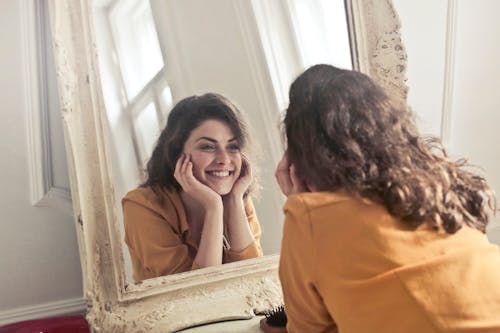 Be willing to receive. Allow yourself to be and receive your desired man! You are the prize and worth pursuing. Make sure you fully receive this.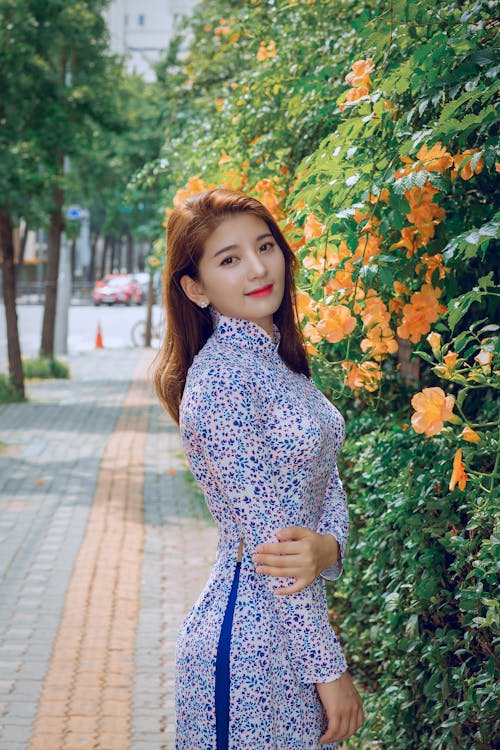 Follow these tips and you will have men chasing you! Never having to chase them.