Ever wonder how some women have men just flock and swoon over them with little to no effort? You see that girl with men always surrounding her or just worshipping the ground she walks on? You sit back and think, " what does she have that I don't?" First of all, it is your energy. A light, carefree, unattached, beautiful energy about yourself. It starts from within. It actually has nothing to do with your physical appearance. Men feel that carefree and light hearted nature. Not a desperate, oh my God, you need to pick me, energy. Some tips below will help you be a man magnet and get you the love that you deserve.
Confidence and eye contact
Confidence is so important and incredibly attractive to a man. Men love a woman who knows who she is and what she wants. Eye contact shows a man that you are approachable. Hold eye contact for 5 seconds ( yes, seems like an eternity) and flash a smile. He will be sure to come up to you.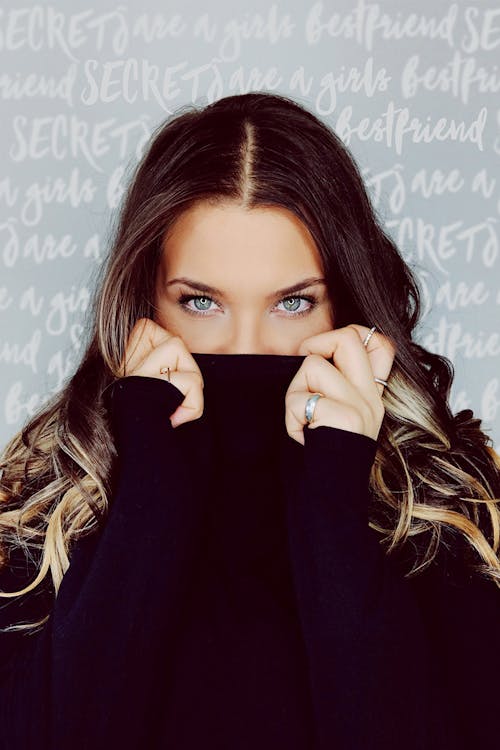 Not appearing too desperate or needy is very attractive to men. They do not want you to call or text a million times. They are attracted to a woman who is strong, independent, and has a life of her own.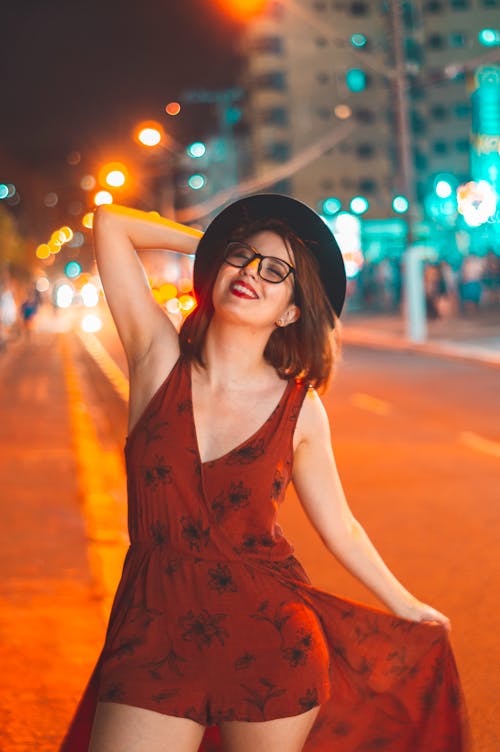 Women are not  the only ones who love to laugh! Men can't help but find a funny woman irresistible. Funny, smart, beautiful? Men just can't help but swoon. Wit and a great sense of humor out weigh any physical attractive trait.
A bright outlook is such a sexy trait. Men find it to be refreshing and addicting to be around. Who likes a bleak personality? Ummm, no one. Smile, be carefree, and exude a loving disposition, and any man will fall for you.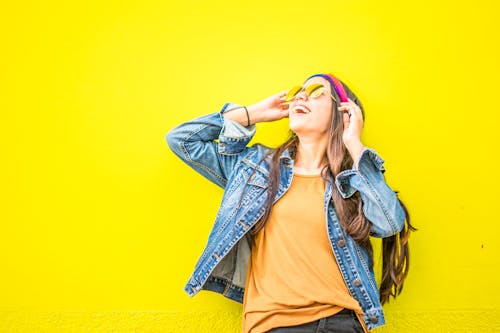 Follow these tips and you will be well on your way to finding that special someone!