Dating Fashion Tips for Women
Dating today is a challenge in itself, but having to worry about how you dress and look, only adds more pressure. The tips below will get you that second date! What you wear does matter because you only get one first impression.
Wear something bright and fun. Black can give off a serious and sad vibe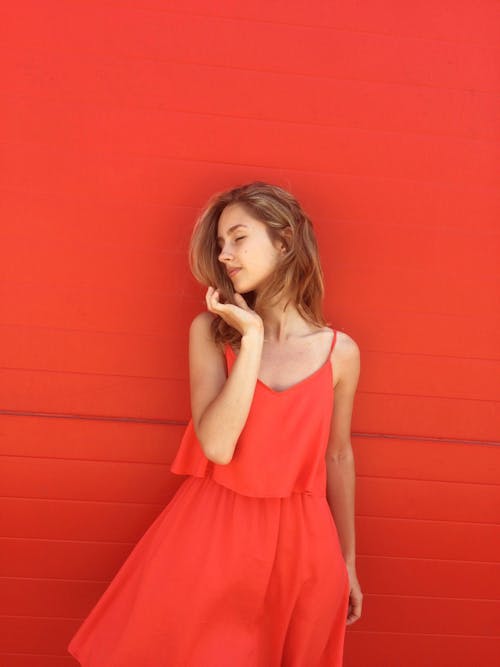 Don't wear a baggy or poor fitting outfit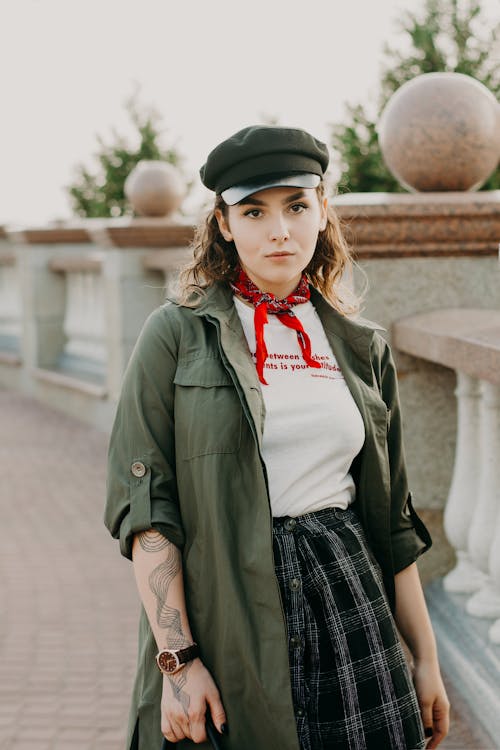 Don't show up like a sloppy Sally or like you threw on a potato sack. Not a good look. Enough said.
Don't wear a fancy over the top outfit –
Showing up like a Kardashian on a first date is not the best idea. Less is more. Men do not appreciate high maintenance but a natural beauty.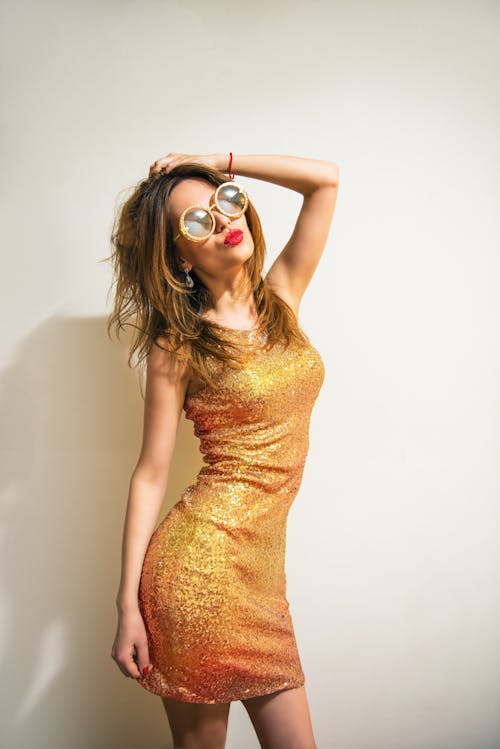 Men love dresses. Men love femininity. Show off your best assets! If you have killer legs, where a dress that emphasizes that.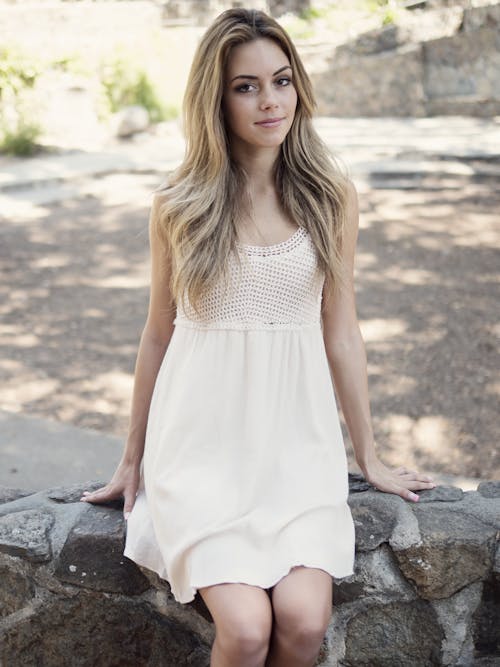 Don't wear something he could
This seems like a no brainer but if he possibly has that t-shirt in his closet, it's a no go. Men love feminine clothes so remember that!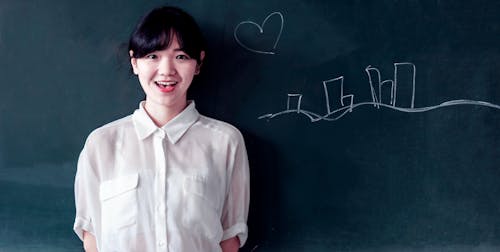 96% of men love longer hair. Embrace that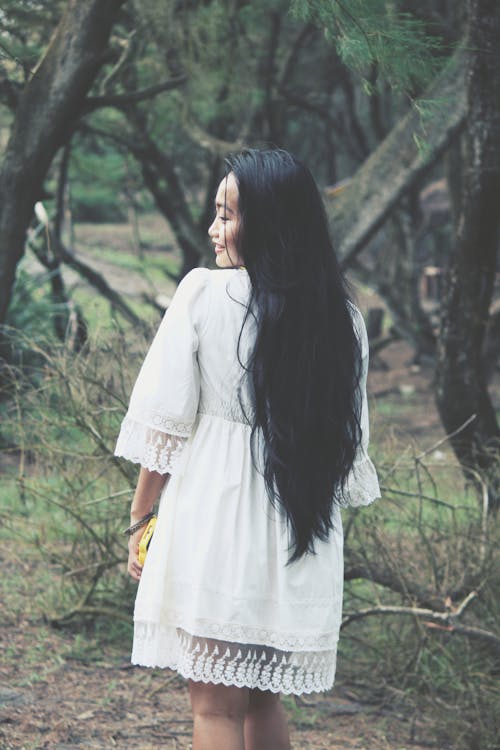 Follow these tips ladies, and you are well on your way to nailing that first date and making the ultimate first impression.