Am I too picky? Im sure you have asked yourself that question, one too many times! Seeing love all around you, the holidays are quickly approaching, engagements seeming to be everywhere…why am I single? Am I really that picky? Is a man with a full head of hair and teeth too much to ask for?!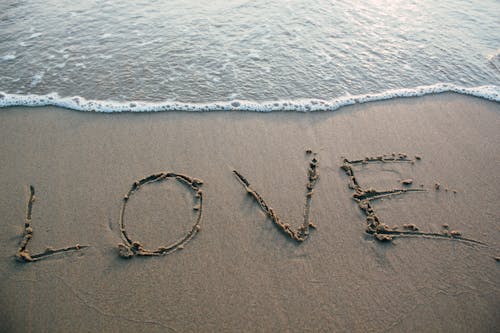 On a serious note, no, you are not too picky. In fact, I can't stand that question. It is 100% ok to have preferences, standards, and to set the bar high. We are talking about a life partner, right? Having standards that are realistic is what matters. If you have to have a supermodel that has perfectly white teeth, a shredded body, and millions in the bank, then maybe you need to reevaluate.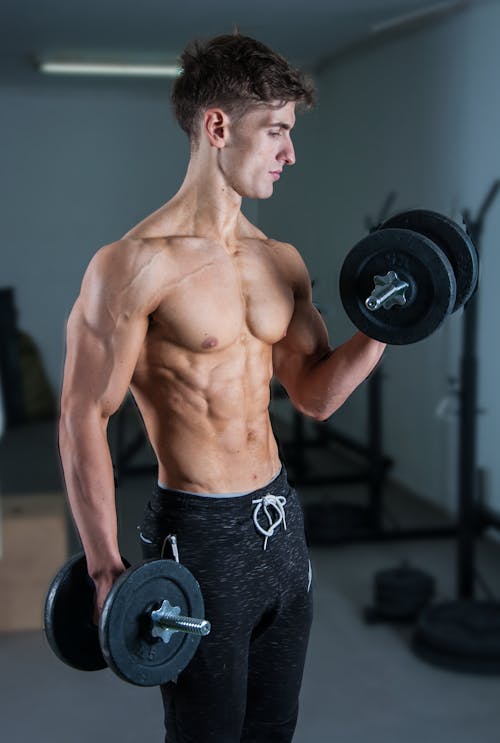 You are not perfect, therefore, you can't expect perfection. I always recommend, choose two physical characteristics that really stand out to you. If you like a tall man, focus on height and one more quality. Choose 5 non negotiable inner qualities that you want in a partner. Focus on these traits. Embody these traits! If you want someone who is kind, generous, loving, active.. you need to be all of the things too! Focus on becoming the best version of yourself.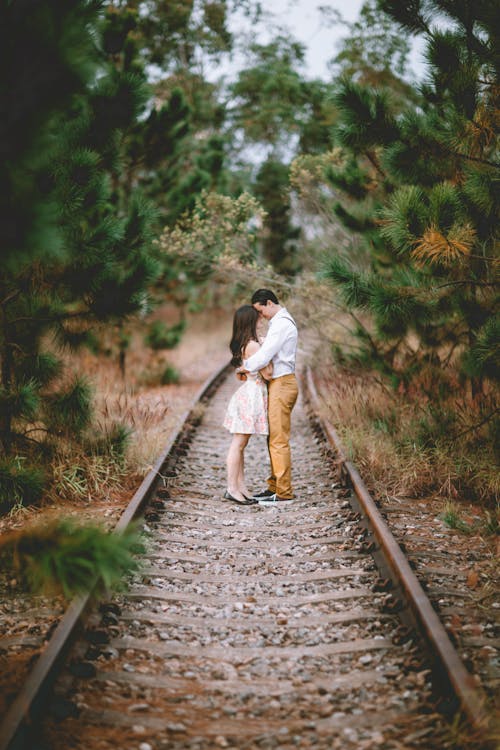 Knowing what you want is so important, while staying open to possibilities. Maybe your guy is 5'11 instead of 6 feet but hilarious and has the best smile. You can live with that, right?  So, stay open, have fun in the process, and love will soon be tapping you on the shoulder.