Are you struggling being single? Do you feel that you put in a ton of effort but still have no dates, no men, no NOTHING? It is not that you are meant to be single, called to be single, or that the world is holding out on you. In fact, you are meant to have love! It is for you. It is your birthright. So, if you are looking for a sign, this is your sign. Love is just around the corner. It is about choosing love, being love, and most importantly, believing in love. Follow these tips below, and claim the love that is waiting for you!
In all moments, realize you can choose love or fear. Fear is the most common problem when single. Your ego tells you that you can't have love, that maybe it is not meant for you, that there are no quality men or women, etc, etc. You in those moments of fear based thoughts, can choose love! See yourself as love and it will be here before you know it!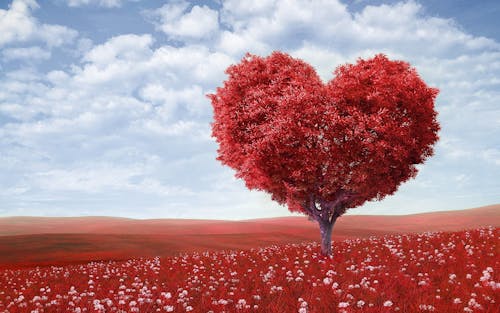 Love is not just for the special people. Love is for all! Remember that no one is more deserving for a soulmate. We all are! In times of doubt, remember that you are negatively special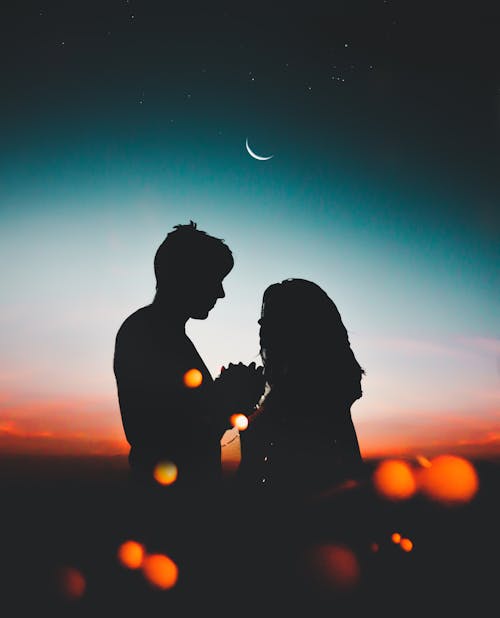 Believe. You truly have to believe that your love desire and yearning for a partner is the truth! Keep deciding that love is for you and I promise, it will be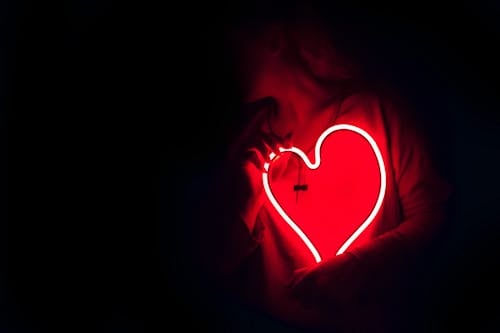 Fear is the biggest problem with singles today. We are so consumed with thoughts that just are not the truth. If you keep focusing on love and becoming love, your love life will start to shift. It is all about your mindset and setting an intention.