AHHH the holidays can be not sorry merry and bright for everyone! When you are single and really wanting love, Christmas and NYE are not the most enjoyable experience. When you constantly hear, " When are you going to settle down, When are you getting married, Are you really still single??" Sounds wonderful, right? I have hope for you! Follow the tips below and 2020 will be your year for love!
Own your singleness, knowing love is inevitable
Love is meant for you! The fact that you desire it in your heart, means it is for you! Keep believing and expecting and it will show up faster than you think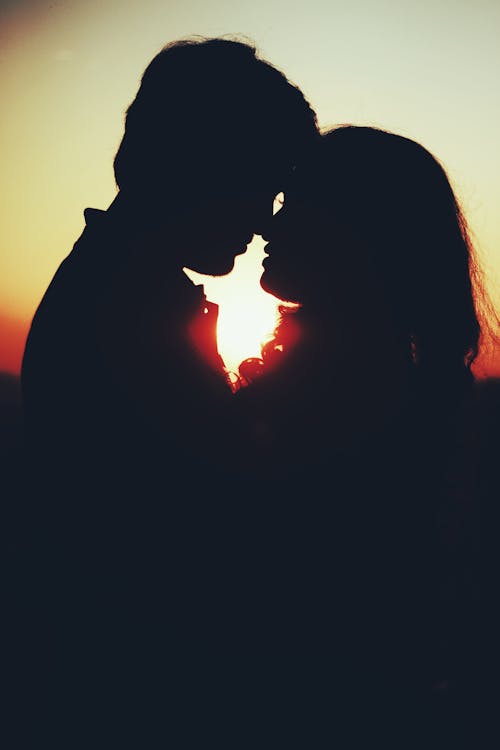 2. You are currently attracting the love of your life
You are creating! Love is happening for you! You will keep believing until you receive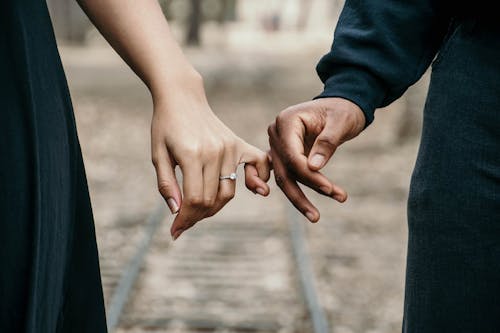 3. 2020 is a new Year meant for new changes
Embrace the new year, knowing that so much can happen and will happen!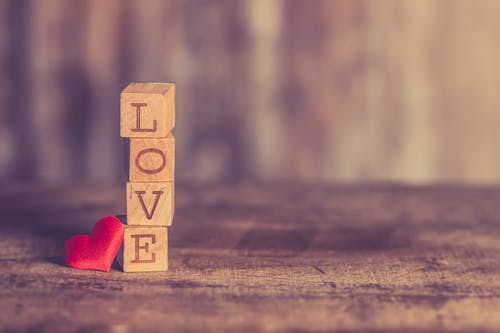 4. Things change and so will your love life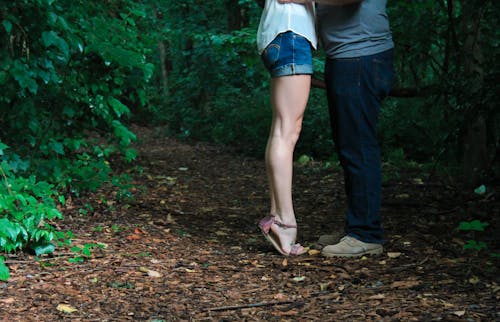 Remember, life changes so fast! Your love could appear at any moment so keep expecting! Try new things and love will show up!
Set an intention for 2020 for BIG LOVE!!