Welcome to 2020!! We all have goals, desires, and wishes for the new year. Intentions that we set that we are determined to fulfill! Many of you, want to find that dream partner. Why not let this be the year for love!! It is proven that January is the best month for love and finding a partner. Can we say, " Love is in the air?" Valentine's Day is right around the corner and why not get serious about finding your person. Set an intention and really focus on it. Focus on the feeling of love and being with your guy or gal.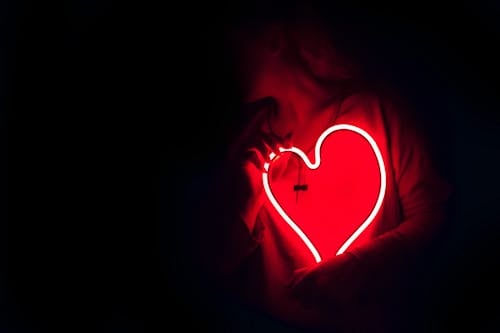 I want to challenge you to write down your top 5 qualities you must have in a mate. Write down why you want that! Focus on the feelings that qualities emit. If you love a tall man.. why? Besides the obvious 🙂 On a serious note, what makes you love someone tall? Is is because they make you feel feminine, safe, small? Focus on how that feels? Maybe you want someone with a huge heart? Focus on what that feels like! Feelings of love, happiness, true joy!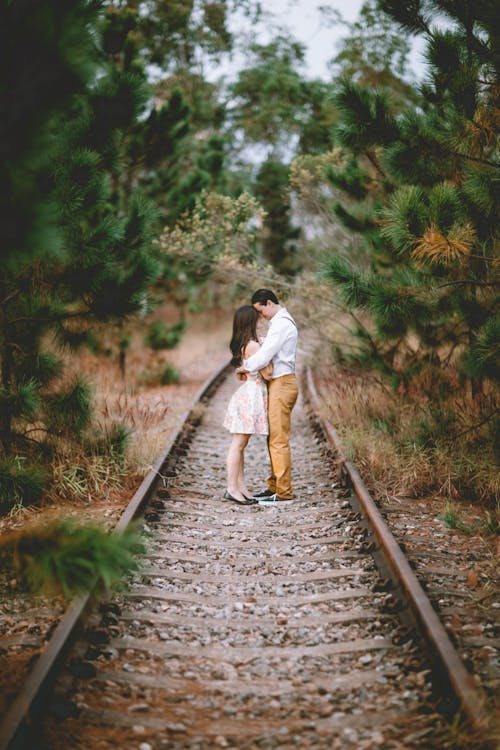 Become those feelings that others can't help but be drawn to you and your essence.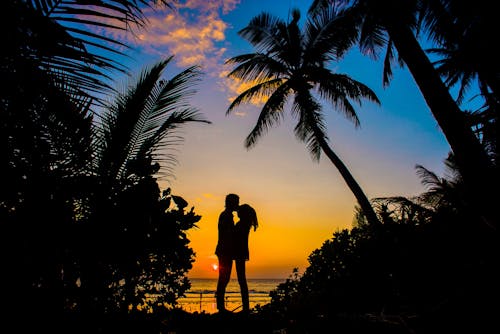 I challenge you to write a gratitude list for the next 21 days and focus on being so thankful for all you have now while your desires come to you. Before you know it, you will have your dream man or woman by your side. So for 2020, really declare big dreams! Declare big love. Go for it this year. If you needed a sign, here it is. Love is now. Love is for you.