It is almost that time again! Either the dreaded day for all singles or a blissful day for couples. Nothing screams, "Single Awareness Day" than Valentine's Day. You still have time though! You still have time to plan a romantic date, find an amazing partner, and have the best Valentine's Day yet!
If you are single: Whether it is getting on a dating app or networking through friends, your future partner is waiting for you! Your first date may even be on Valentine's Day! How romantic would that be?! Below are some fun Valentine's Day ideas so you can not be scrambling for ideas at the last minute.
A romantic wine bar
Nothing is more romantic than dim lighting, a beautiful ambiance, and some red wine. Every city has a fun wine bar that exudes romance. Start making a reservation.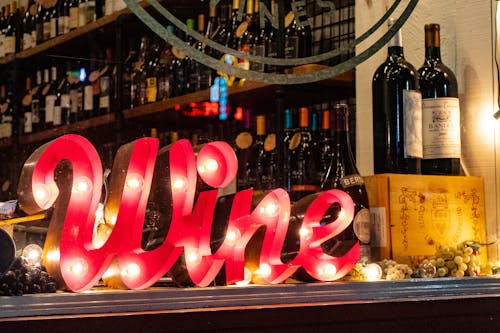 A new restaurant in town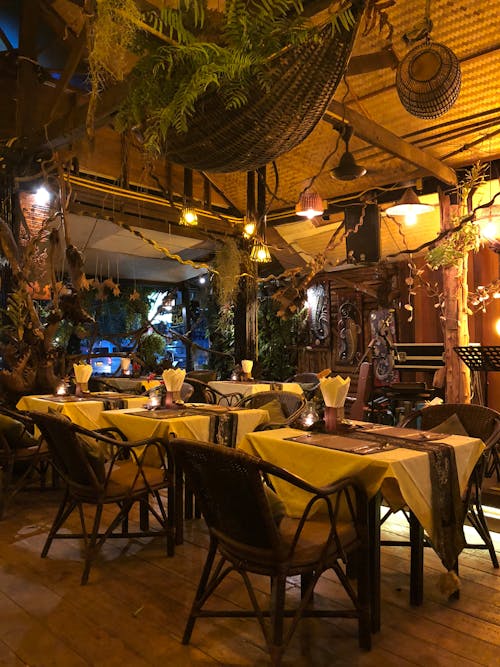 Research new restaurants in your town! Big cities have new places opening all the time. Do some homework and find a new place that will definitely impress your date
Definitely buy flowers
Gentleman, buy the girl some flowers. Point made.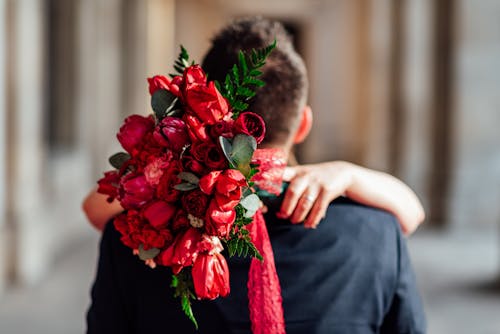 Go to a dessert bar
Nothing screams romance like dessert..chocolate, fondue, strawberries, champagne. This idea will not disappoint!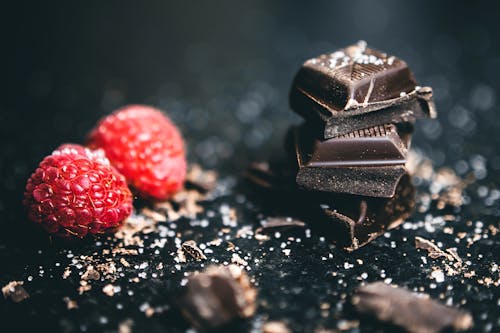 Beach.
If you live near the beach in a warmer climate, a romantic sunset with wine and chocolates is definitely a date to not be forgotten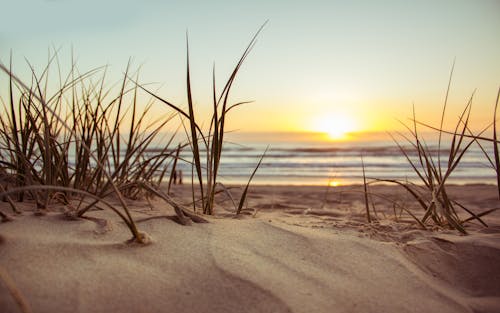 I hope these ideas are of help! I want this to be the Best Valentine's Day yet! If you do not end up with a date this year, treat yourself! Your love is waiting or you and will come.