If you are single, it can be a scary time on your search for love. You feel as though life is on hold and that meeting your special someone is out of reach. It may seem that way, but what about changing your perspective??…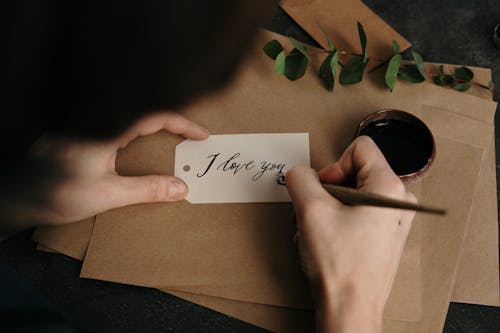 Now can be the perfect time for love! Love does not stop nor does wanting a relationship. There are still so many opportunities for connection, romance, and dating. Look at the bright side, somewhere right now, somebody is quarantined with your ex! Ha! If that does not inspire you 😉 Follow the tips below for some way to still put love, dating, and relationships first.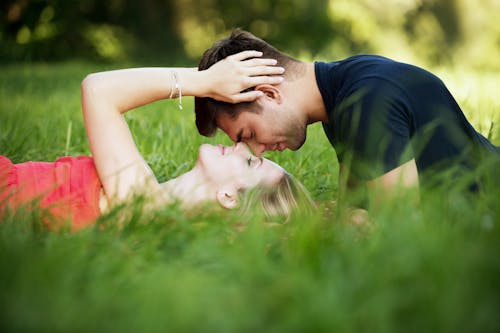 1.Try online dating! If online dating is not your thing, try it anyway! Try a new and fun app. You just never know how love will find you! Just make sure to represent yourself in the best light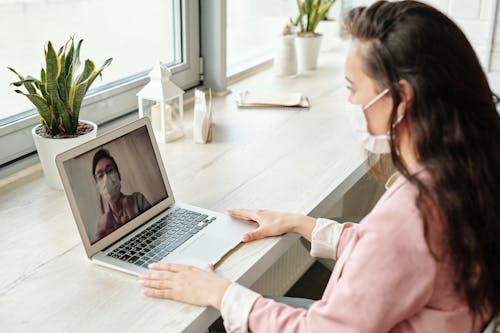 2. Try a virtual dating event. Lots of companies are doing virtual speed dating events for people to meet and chat. Your match could be there or worst case, you meet some really cool people.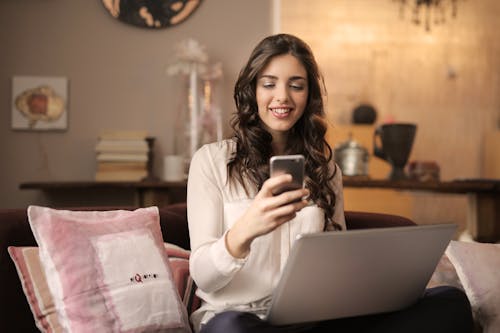 3. Try playing matchmaker with your friends. Get some pals together and everyone think of a match for that person. You can skype, talk on the phone, and just get to know a new person without any pressure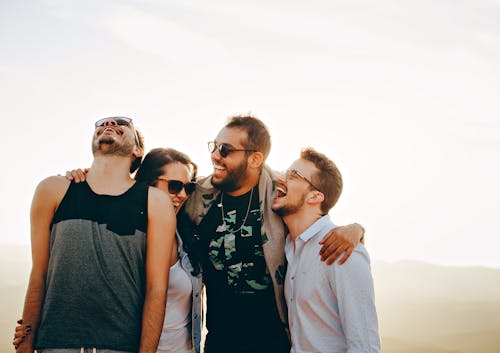 4. Take this time to become the best version of you. Take this down time to learn a new skill, get in incredible shape, work on your personal development, your spirituality, and just overall self improvement. Your future partner will appreciate it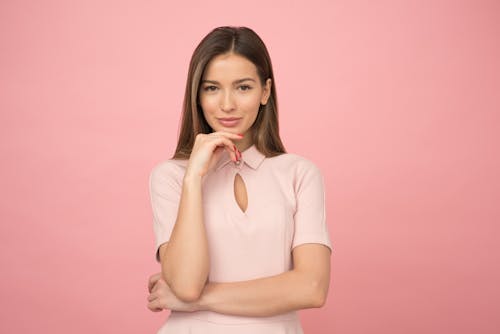 Follow these tips and love during quarantine can still happen! Love is right around the corner. Stay healthy and safe.