Dating looks so much different now! Many feel it no longer exists because of the COVID-19 virus. Many are feeling hopeless because in person dating seems so impossible. Dating in fact is different, but it does not mean it is impossible to find love during this time! So much is possible and many beautiful outcomes can arise from a storm. Take this time in life to redefine yourself, dating, and finding true love. Many miracles can occur during hard times and difficult seasons of life. Follow these tips below to still date, find love, and better yourself.
Get online- Before you roll your eyes at the thought of another dating site, app, or service, hear me out. There has been a huge increase of online dating and users. People now more than ever, want to find love! There are so many to choose from and you just never know how your soulmate will show up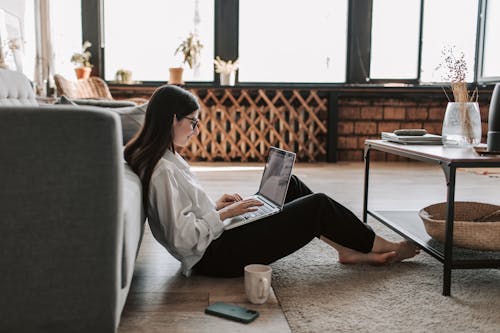 2. Exercise-
Get yourself moving! Exercise immediately increases your energy, confidence, endorphins, and just simply makes you feel more attractive. It will give you the little boost you need to feel more like a desirable catch not to mention the health benefits alone. Whether it be walking, at home workouts, a hike, try to exercise to get your confidence up. You will notice a difference in your dating life.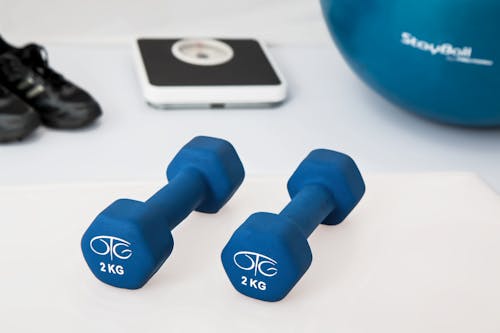 3. Try A Virtual Date
Virtual Dating can be fun and requires minimal effort and planning! It takes a lot of the pressure off and you can simply connect and really get to know someone. It can be fun too! You can treat it like a real date and have dinner together, a glass of wine, coffee, or just simply have a great conversation. It can be a great start to a relationship and an amazing foundation.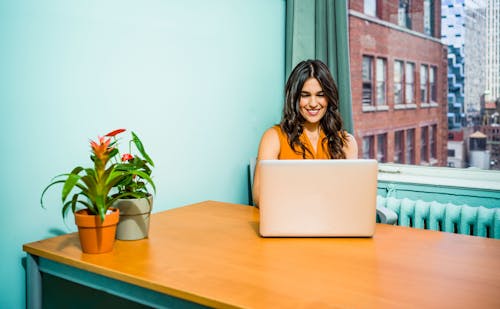 Take this time to really focus on yourself, becoming the best version of you, and exploring new things! Try that new dating app, try a virtual group, and get outside when you can. You may be surprised how love can find you in the most unexpected ways and times.