Best dating tips!
Now is the best time for love! With 50% of the population being single, your chances for love are in your favor. Dating in general can be scary for some. Putting yourself out there, fearing rejection, and some having to go on countless dates. Dating doesn't have to be a dreadful experience! It can be fun, liberating, and successful. With the right attitude and some minor adjustments, Love is much closer than you think. Below are some tips to have you have the best first date and improve your luck!
Be confident and get your mind right. You are worthy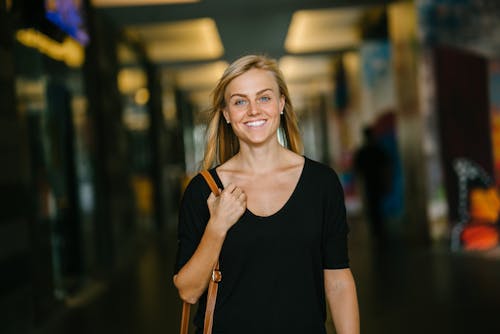 Be Yourself. Getting out of your head and being authentic is key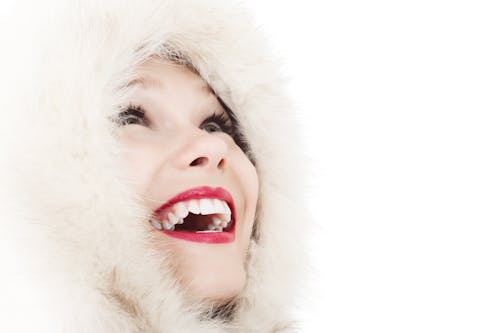 Smile and be happy! No one likes a negative Nelly
Laugh and have fun. Don't take things so seriously. There is no fun in that.
Choose a great date location. A fun lively vibe is a great choice.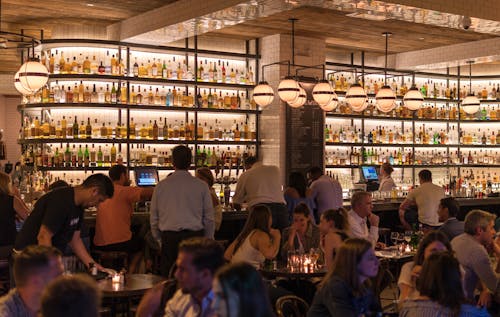 Dress to impress. Show up in something flattering, comfortable, and that really shows who you are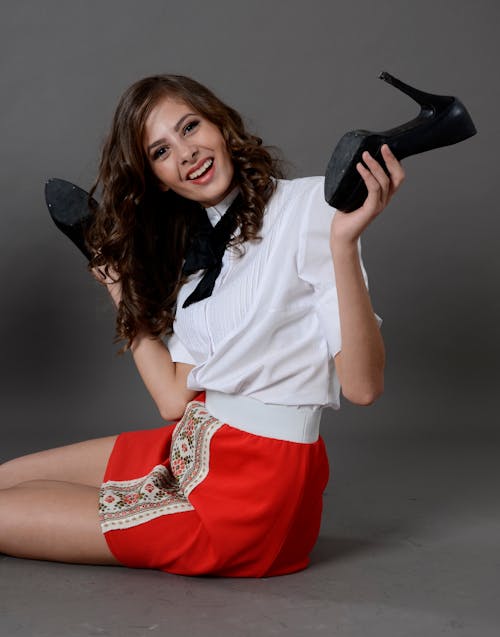 Stay away from unpleasant topics. Enough said.
Ask questions and lean in. Be curious and open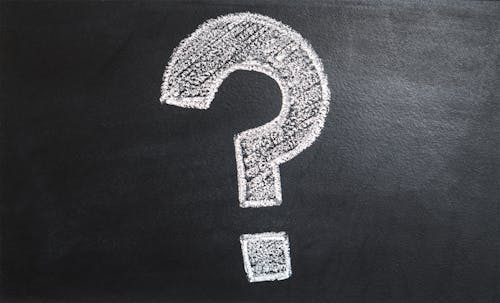 Stay tuned for future posts on more tips and advice 💗