Have you ever wondered how you can weed out men or women online? Have you ever online dated and asked yourself..is this a red flag? Should I be concerned? Is he or she for real? If you have ever dated online or are new to it, there are definite signs that you need to pay attention to. Online dating has its pros and cons. You get to meet so many people you never would get the chance to in life! You can connect almost instantly to someone that meets your criteria. However, there are dangers that are involved like anything in life. To make your online dating experience one that is positive and successful, follow the tips below.
Pay attention to if they write a very similar bio.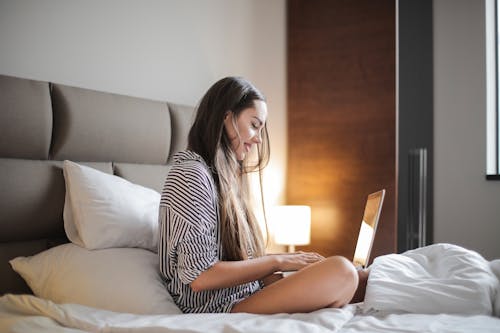 If you see the same bio written multiple times and it just seems too much like a coincidence, it definitely is. " I am a Christian, who loves sarcasm, and looking for a relationship." I can not tell you how many people would tell me, " Here we go again, another original bio with picture perfect images.
2. Every Picture is Perfect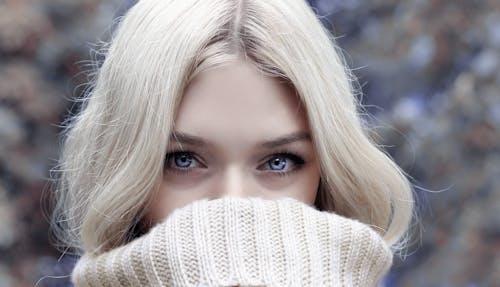 If ever photo looks like something out of a fashion shoot or looks too good to be true, it probably is. Pay attention to the photos were they do not seem to have a flaw. They usually are not a real person and are pretending to be someone that they are not. They never seem to have photos that really represent who they are or their life.
3. Their conversations are super short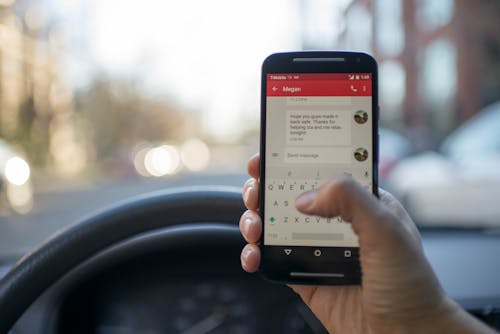 Pay attention if your matches barely make conversation and are afraid to elaborate. It is a red flag, if he or she is afraid to tell you details about their life. Pay attention to those who seem like they are hiding something. They usually are. Unfortunately, scammers exist.
4. They want to meet immediately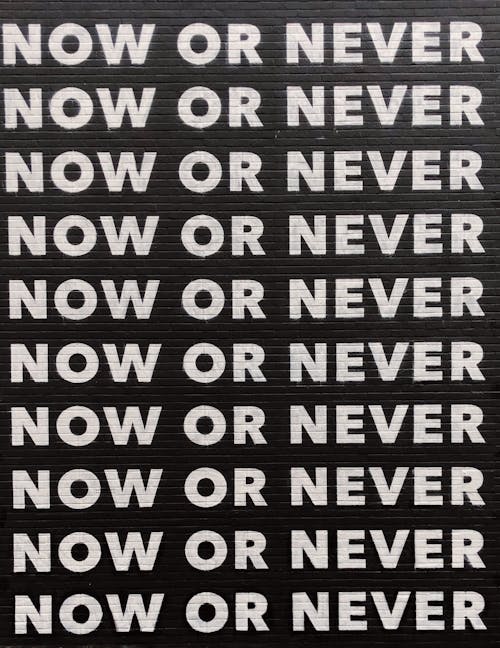 You know something is not right if someone jumps to meeting up for a drink without barely getting to know a single fact about you. Some conversations need to take place. There is a lack of genuine character when someone can barely know your name or a single fact and has to meet ASAP. It is good to be proactive, but smart.
5. It just does not feel right.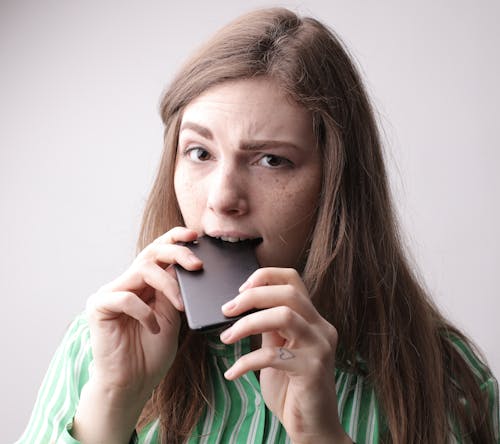 Trust your gut! It is always right.
Online dating can be a successful and fun tool. You have to be aware and savvy like anything in life. This will increase your chances of dating successfully.