Online dating can be a challenge in itself. Constantly swiping and scrolling through thousands of profiles. You want to stand out and be noticed. You want to be different than all the rest. Lets get real. No one is swiping right for a blurry pic, a shirtless mirror selfie, or a frat boy slamming a beer. Attractive? I think not. The tips below will have you shine like a diamond, attracting high quality matches, that could just be your catch.
Get Professional Pictures
Investing in some creative and professional shots will do wonders for you! They look amazing, are eye catching, and will get you noticed. Just think, a stellar photo or some circa 1999 photo that you randomly found buried in your facebook. Yea, point made.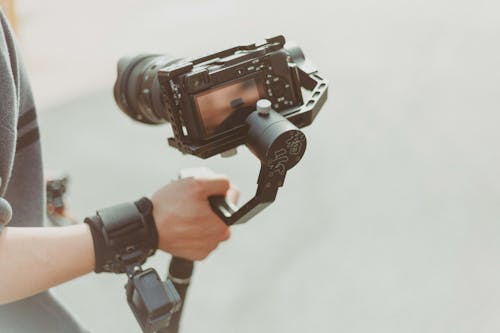 Clear, flattering photos where you are wearing a smile!
Smile!! Big, big smile!! Everyone is attracted to happiness, carefreeness, and a beautiful light energy. Nothing conveys this more than a beautiful smile. Don't post pictures of an angry face or duck lips. So not a good look.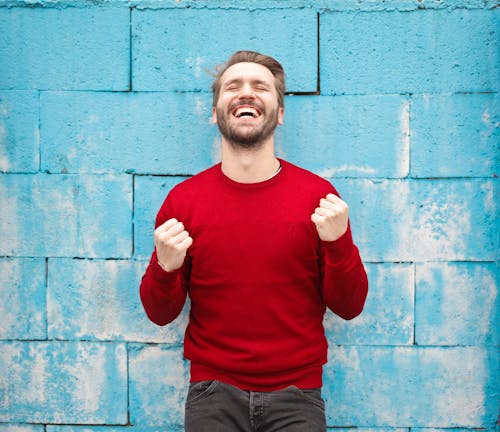 Display yourself doing something you love! Whether it is hiking, the beach, a picnic, a sport, etc; this is eye catching and gives an idea of what you are like!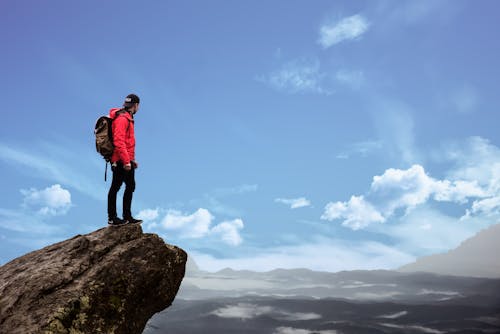 Always include 2 full body pictures and two solo pictures of yourself. Show yourself off! Choose flattering angles and lighting to really let yourself shine.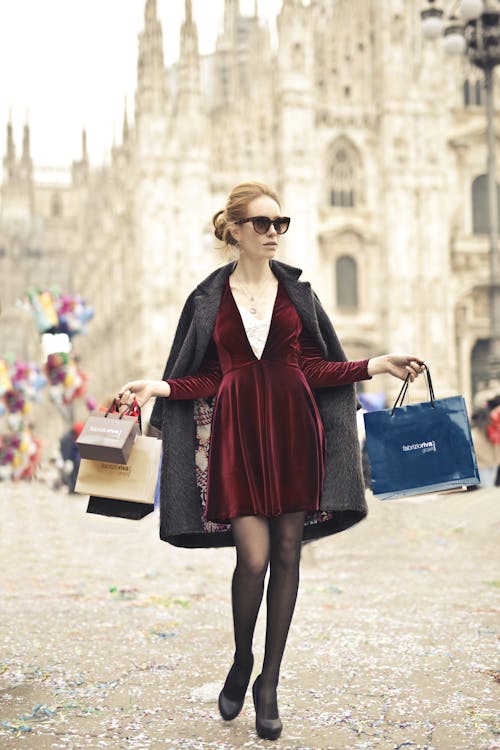 Follow these simple tips and you will be well on your way to online dating success and having more matches than you know what to do with!