I had the chance to chat with Fhenny with Style Frontier ( stylefrontier.com @stylefrontier), an incredible travel blogger. Of course, the questions had to involve dating, love, and everything in between 😉 Definitely check her out!
1. What is your go-to first date outfit? What do you recommend for making a stylish first impression?An A-line dress or a sheath type of dresses would be perfect. To make a stylish first impression, you have to wear something that fits you well in terms of cutting and size. You can add little accessories like earrings or a necklace and wear classic pump heels.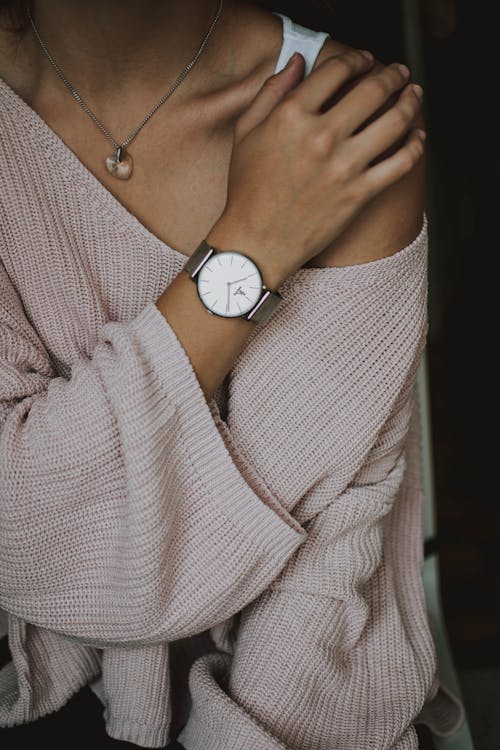 2. What is your favorite place to go on a date?Definitely a good restaurant or a coffee shop if it is a more casual date. I love finding new restaurants and trying different types of coffee.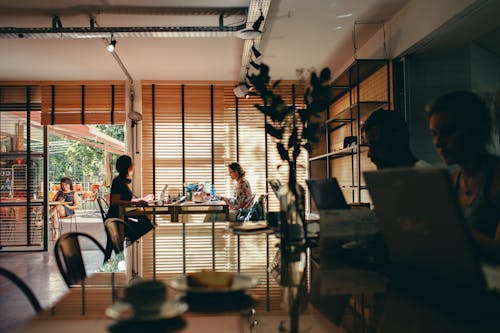 3. What inspires your fashion style? Who is your favorite designer?I get my inspiration from the magazine, blogs, and also the characters from my favourite movies! My favourite designers are Valentino Garavani and Phoebe Philo.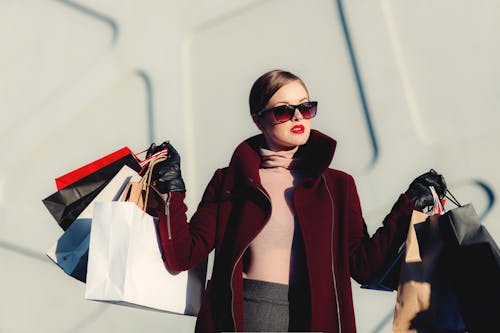 4. Who is your dream crush?Should be Hugh Jackman hahaha

5. What is the best advice on the love you have ever received?A relationship is a place to give, not so much on receiving. Therefore you have to love yourself first and grow yourself first so that you have so much more love to give.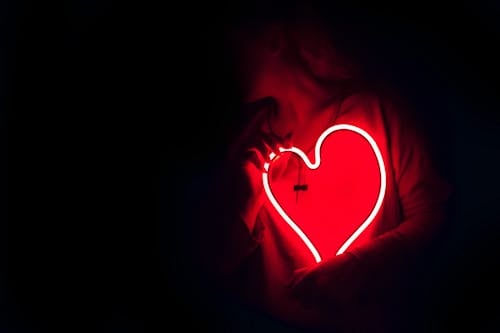 6. Describe your dream vacation.Staying at an overwater villa while soaking in the sun and relaxing all day would be nice!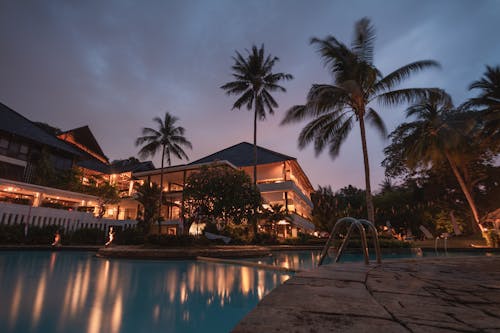 7. What qualities do you look for in a person?Honesty, integrity, kindness, compassion, know what they want to be in life, and have full love for life in general.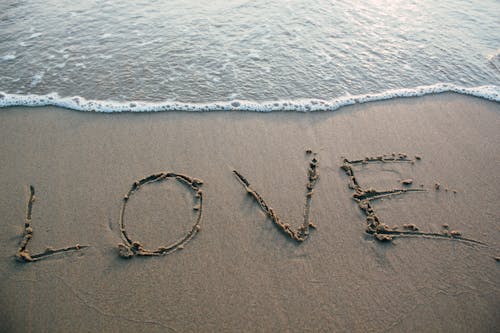 8. What are your biggest pet peeves?People who are not consistent and liars. 

9. What has been the best accomplishment you have achieved?Build stylefrontier.com, have a good career in a digital marketing field and manage to travel solo to a new destination every year.

10. What do you hope to achieve in 2020?I hope to be more balance in different aspects of my life. Be it a career, relationship, wellness, as well as the travel experience.