What do men really need in a relationship and from their partner? It may not be exactly what you think! It is much more complicated than one would imagine. Every man is different and therefore has different wants and needs. Our culture is continuing to change and so are relationships. Relationships can be so complicated and are never the same day to day. The following tips will help guide you and create awareness to understanding your partner on a deeper level.
Having a warm and open heart
Men at times, have difficulty sharing their feelings, emotions, wants, needs, and fears. More than anything, they want a woman who they can be vulnerable with. They want a partner that they can share their deepest layer with. Someone whose heart is open to listen and be receptive.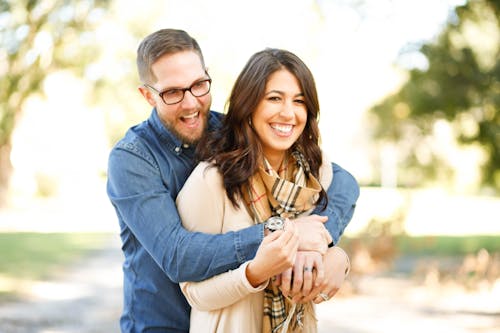 Men love women who are good listeners and give them their time. Men will shut down if you do not make the time to listen to them or time for them in general. They need undivided and uninterrupted time spent. Men need this in order to really express who they are. Being positive and creating an upbeat space, really draws your man closer.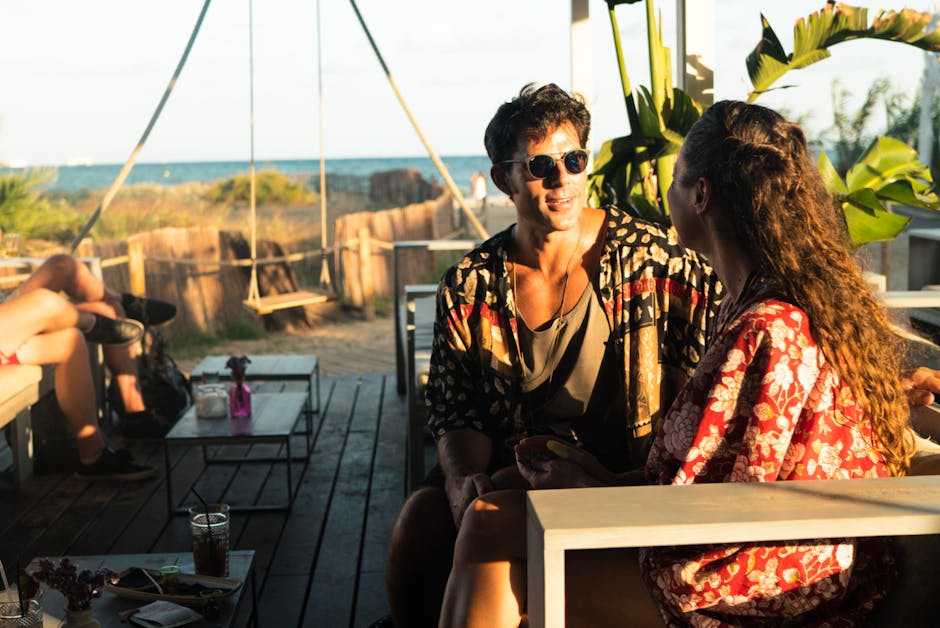 All people want respect. For men, this is huge! Men are always wanting to be appreciated and feel valued. They want to be encouraged and feel you are always rooting for them.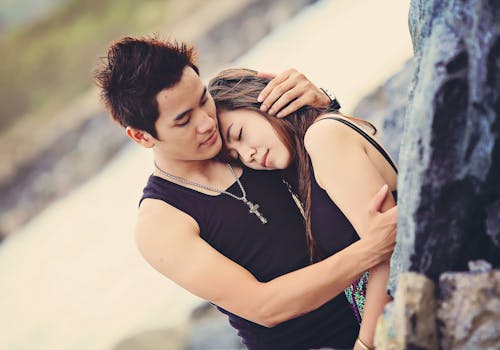 Men want space and time for themselves. They don't want to feel they are on a leash 24/7. They want to enjoy their hobbies, interests, and friends. Respecting their time and space, will definitely make your relationship last.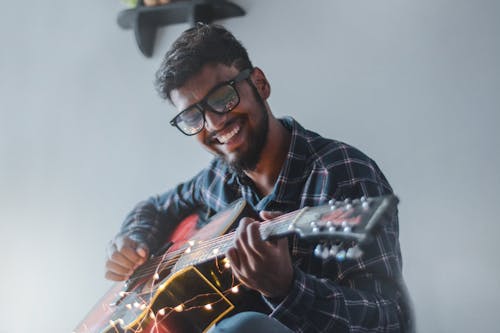 Men love when you are just being you! Not pretending or trying so hard to be the ideal woman. They just want you to be your true self and no one else.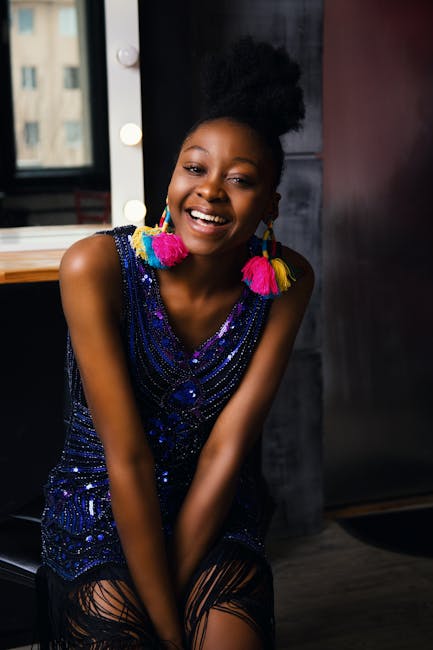 Men and women need to be attracted to their partner. This is so important and crucial. Without this, there is no foundation for a romantic connection.