Times feel a little strange when it comes to dating. It may feel that the universe is playing a trick on you when you feel ready to mingle and meet new people, but a pandemic has put life and your dating life especially at a standstill. Have no fear! Hope is not gone during this time. Love is a constant and will always be there for the taking. Your love life does not have to stop, nor does it need to feel impossible. It may look a little different right now, but big love is still out there for you and will never cease. With summer approaching, summer love is still possible! Follow these tips below for dates even during this challenging time in the world.
Get creative and get outside!
Try and get outside! All this time indoors and cooped up has caused us all to have a bit of cabin fever. There is nothing better than a hike, a walk, a picnic ( 6 feet apart of course 🙂 ) or just sitting on a bench, chatting the day away. Get to know your date in a fun, casual, and outdoors kind of way.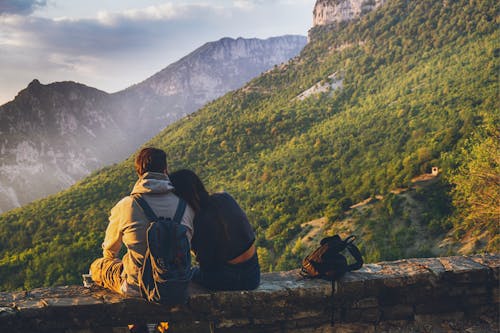 2. Try a new outdoor activity
Playing volleyball, shooting hoops, a tennis match, or a fun round of golf. These make for a perfect outdoor date! Who doesn't love a little competition, right? You may learn a thing or two.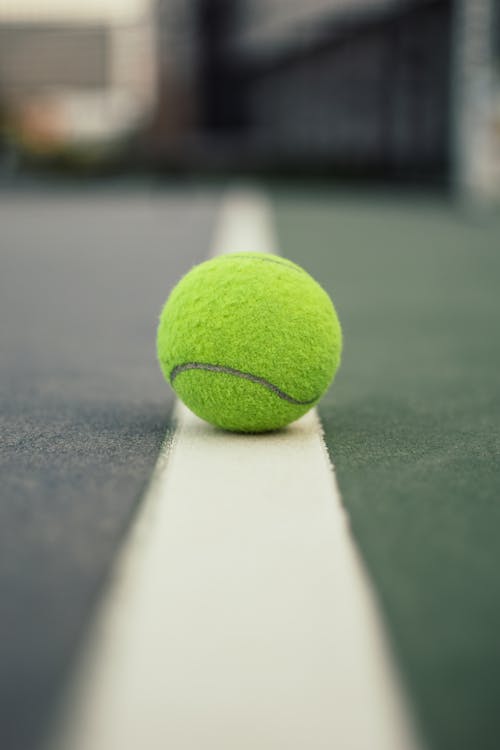 3. If you still feel like it is not safe to date in person, continue skype and Facetime.
There is nothing wrong with taking it slow and getting to know your date during this time. It can really allow for a deeper and more meaningful connection. You get to know your date on a truer level and are not distracted by the fancy restaurant, expensive wine, or just overall atmosphere that can sometimes be misleading. It has its benefits to really get to know someone at a slower pace.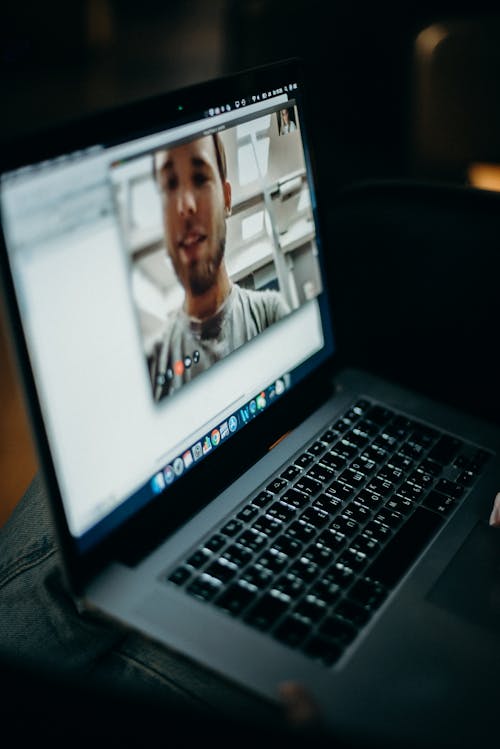 Keep the faith! Keep dating, and Keep being creative with the men and women you meet. It will make for a good story one day.